Leadership Breakfast Series


AI for Business Leaders


Hybrid Event
Available both in-person and also broadcast live via Zoom.

Join us to learn how to leverage AI to increase customer engagement, efficiency, and business growth.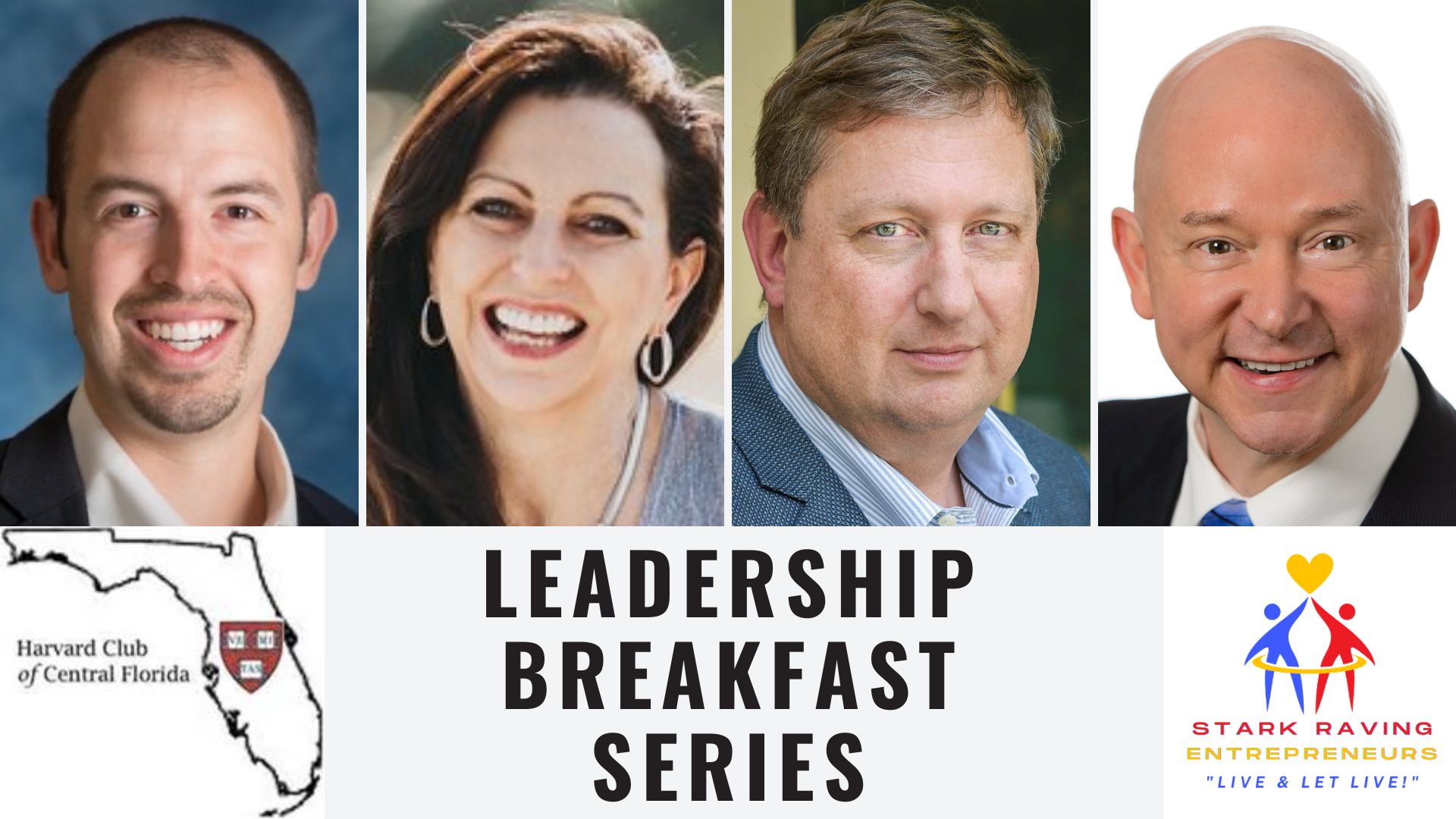 At the forefront of innovation is the use of AI in business practices. As the world becomes increasingly automated, learn to recognize the importance of utilizing AI to optimize marketing efforts and drive growth.
Friday, July 28th
7:30 AM - 9:00 AM

Citrus Club
255 S. Orange Ave | Suite 1800 | Orlando | 32801

Limited seats available!
RSVP TODAY!

For the past nine years, the Leadership Breakfast has provided a one-of-a-kind opportunity for Harvard alums and their guests to meet face-to-face with the most sought-after leaders in business and the community. You can count on the speaker's comments to be candid, insightful, and not likely to be heard in public elsewhere. You can share your views with them during the pre-meeting buffet breakfast, question and answer period, and post-meeting informal discussion.
Similar Harvard Club-sponsored leadership breakfast meetings exist in Atlanta, Orange County (CA), Rochester (NY), and other cities around the globe. These events are great for networking, learning, and creating visibility of the Harvard brand within the community.
If you haven't done so already, join the Harvard Club and attend this event at big savings.
REGISTER HERE
Please note that sales are final. No refunds.
Ticket cost includes breakfast

Early Bird Ticket July 10 - July 19:
Harvard Club of Central Florida Members $35.00 per person (plus-one allowed)
Regional Harvard Club Members $35.00 per person (plus-one allowed)
Non-Members and Guests $45.00 per person

Zoom Participation:
Harvard Club of Central Florida Members $10.00 per person
Regional Harvard Club Members$10.00 per person
Non-Members and Guests $20.00 per person

Regular Ticket July 20 - July 27:
Harvard Club of Central Florida Members $45.00 per person (plus-one allowed)
Regional Harvard Club Members $45.00 per person (plus-one allowed)
$10.00 per person
Non-Members and Guests $55.00 per person

Ticket at the door (July 28): $60.00 per person - Everyone

Parking: Parking garage available at the Citrus Club ($3.00/hr) and other locations downtown. Parking is not included in the ticket price


This Harvard Club Leadership event is sponsored* by: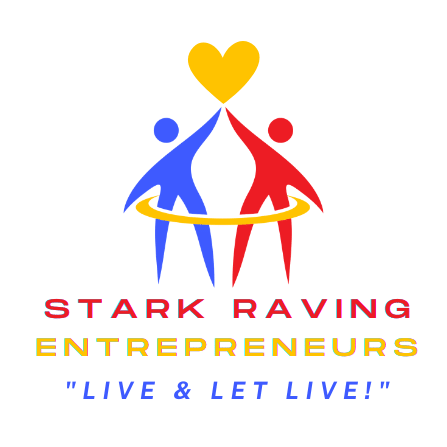 Led by former HCCF President Gina Carr and her fiance Terry Brock, Stark Raving Entrepreneurs is a one-of-a-kind program to help you create, amplify, and monetize your message so that you can have more impact, influence, and income.

Gain confidence with your marketing, collaborate with fellow content creators, build your business with emerging technologies (Web3, Virtual Reality, Artificial Intelligence), and get the support you need to create a more scalable, leverageable business so that you can have more impact and make more money, all with a "Live and Let Live" philosophical foundation.
*Harvard University does not endorse any sponsors, candidates, products, or services mentioned on this website.

When:
7:30AM - 9:00AM Fri 28 Jul 2023, Eastern timezone

Where:
Citrus Club
255 S. Orange Ave Suite 1800
Orlando, FL 32801 USA
[ Get Directions ]
Look Who's Coming:
Pamela Fisher
Stephen Marler
Darren Spencer
Celeste Thomas
Celestial Caregiving Consultants
Larry Kahn
Datanautix
Rafael Sosa Arvelo
Sosa & Arvelo
Yasmin Gutierrez
Luis Gutierrez
Gutier Brokers
Rafael Sosa
Eliza Juliano
Kimley-Horn
Kate Byrne
Bob Byrne
Thomas Haas
Gina Carr
Stark Raving Entrepreneurs
Terry Brock
Stark Raving Entrepreneurs
Andre Silva
Xiaokang Chen
Julian Erfurth
John Hickle
Sofia Hickle
Don Gleason
elizabeth hoy
James Peet
Martinez Maria
Henry Marroquin
ARROQ LLC
Daniel Jaye
Ramon Perez
Michael Kosoff
Lena Hickle
University of Florida
... a total of 29 guests.
Note: to opt out from this list please sign in, go to My Account and change your preferences under My RSVPs.
About the Panel of Speakers
Dan Jaye
AB '87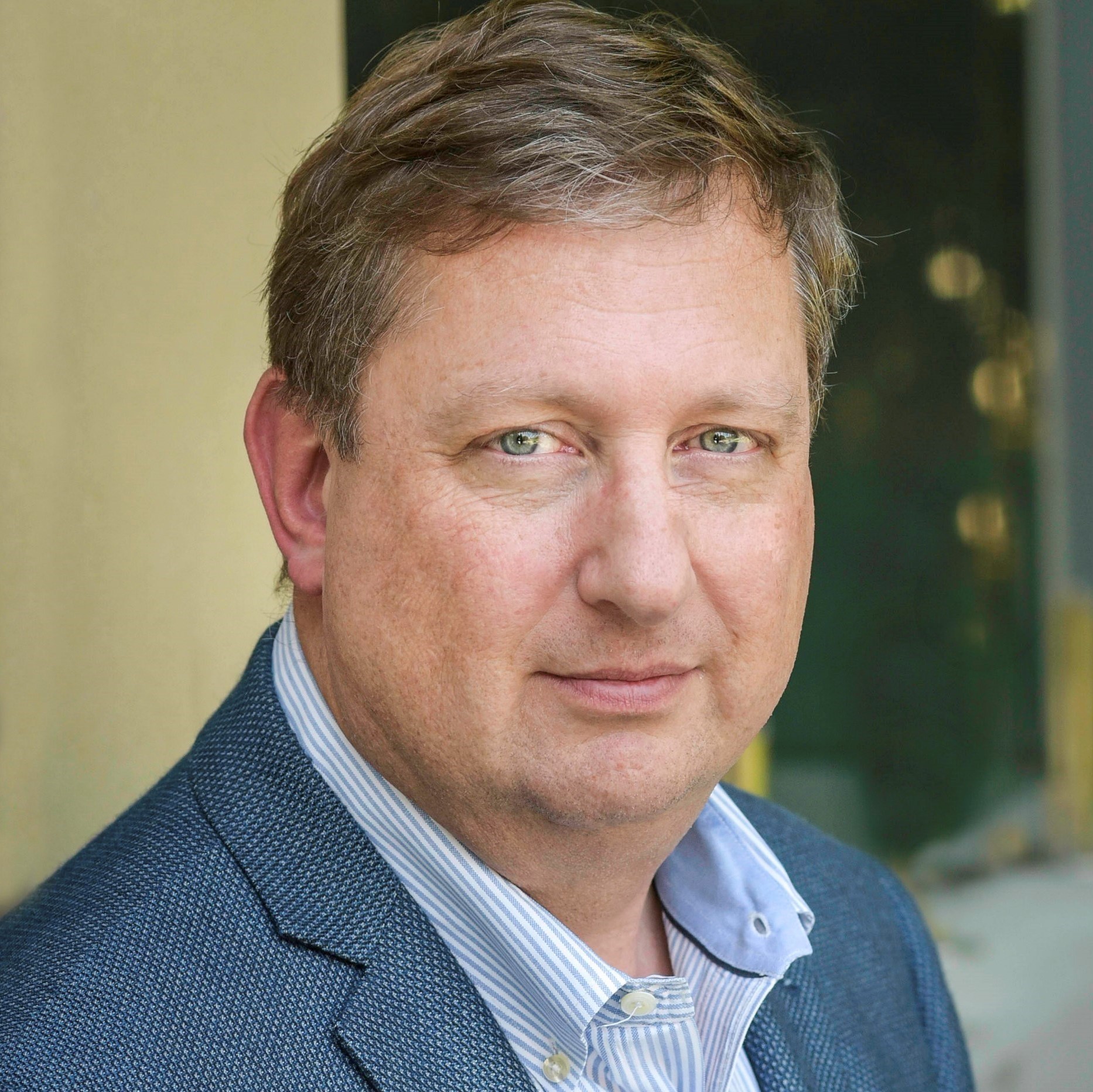 Dan is a long-time board member of the Harvard Club of Central Florida. He has provided strategic, tactical, and technology advisory services to a wide range of marketing technology and big data companies. Clients have included Altiscale, ShareThis, and Akamai among many others. Prior to co-founding Aqfer, Dan was the founder and CEO of Korrelate, a leading automotive marketing attribution company, purchased by J.D. Power in 2014.
As a serial entrepreneur, Dan has led many companies in CEO and CTO roles including TACODA which was purchased by AOL in 2007 along with Permissus, CMGI, and Engage. Prior to Engage, he was the director of High-Performance Computing at Fidelity Investments and worked at Epsilon and Accenture. Dan graduated magna cum laude with a BA in Astronomy, Astrophysics and Physics from Harvard University
.
Gina Carr
MBA '90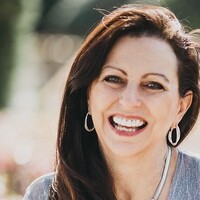 Gina Carr works with business leaders to grow their businesses by leveraging technologies like artificial intelligence, Web3, and content marketing.
Gina is a past president of the Harvard Club of Central Florida, and the CEO of TEDxDupreePark. She has been named a Top Marketing Thought Leader over 50 by Brand Quarterly and as a Who's Who Among Women in eCommerce by WE Magazine.
Combining her street smarts learned as a small business owner with her book-smarts learned at the Harvard Business School (MBA 1990) and Georgia Tech (BIE 1984), she helps business owners turn great ideas into profitable money-making machines.
Ramon Perez
ALM '12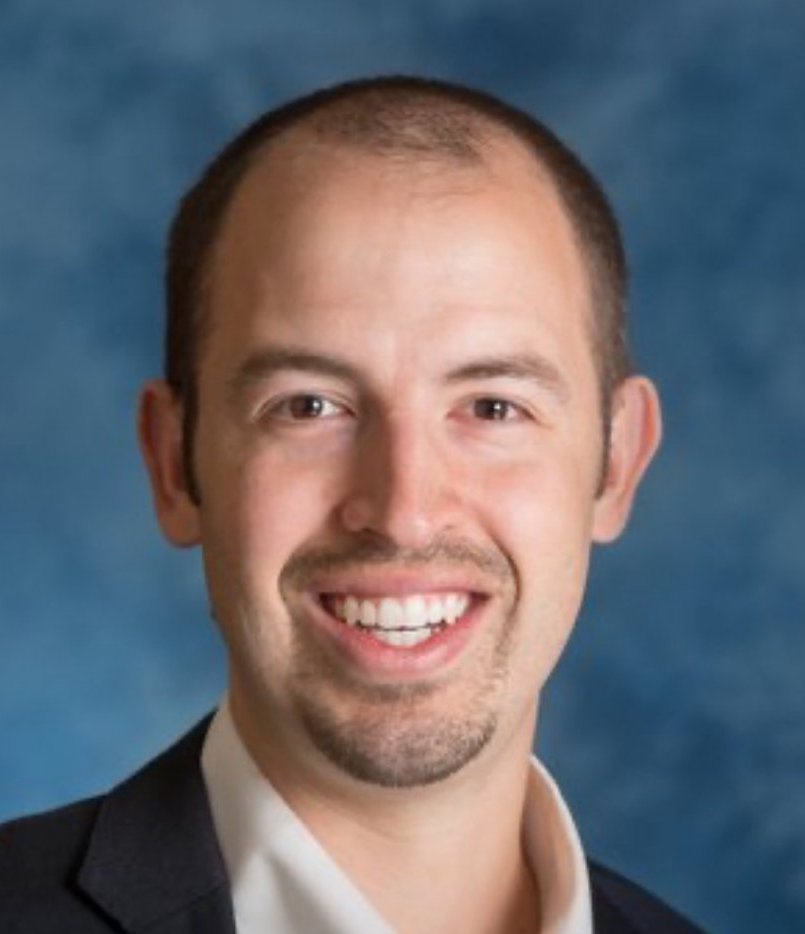 Ramon Perez is the AI Solutions Director for Elder Research, Inc. A decorated combat veteran, Major Perez served as an Air Force Intelligence Officer specializing in Signals Intelligence. As a mission director at the National Security Agency, Ramon led teams analyzing enormous data sets to produce actionable information in support of worldwide counterterrorism operations--including deployments to Iraq, Afghanistan, and South America in support of Special Operations. Upon leaving the military, Ramon returned to graduate school then joined Elder Research in 2014 as a data scientist focused on applying machine learning to detect counterparty risk in the credit default swap markets.
He currently leads energy market projects around predictive maintenance for power generation systems. Ramon serves as Executive Director of the Digital Democracy Project, a non-profit technology start-up allowing registered Florida voters to vote on the same bills as their representatives in Tallahassee. Ramon holds a bachelor's degree in Systems Engineering from Georgia Tech as well as master's degrees from Harvard and Georgetown in Finance and Economics, respectively.

Event Moderator
Terry Brock MBA, CSP, CPAE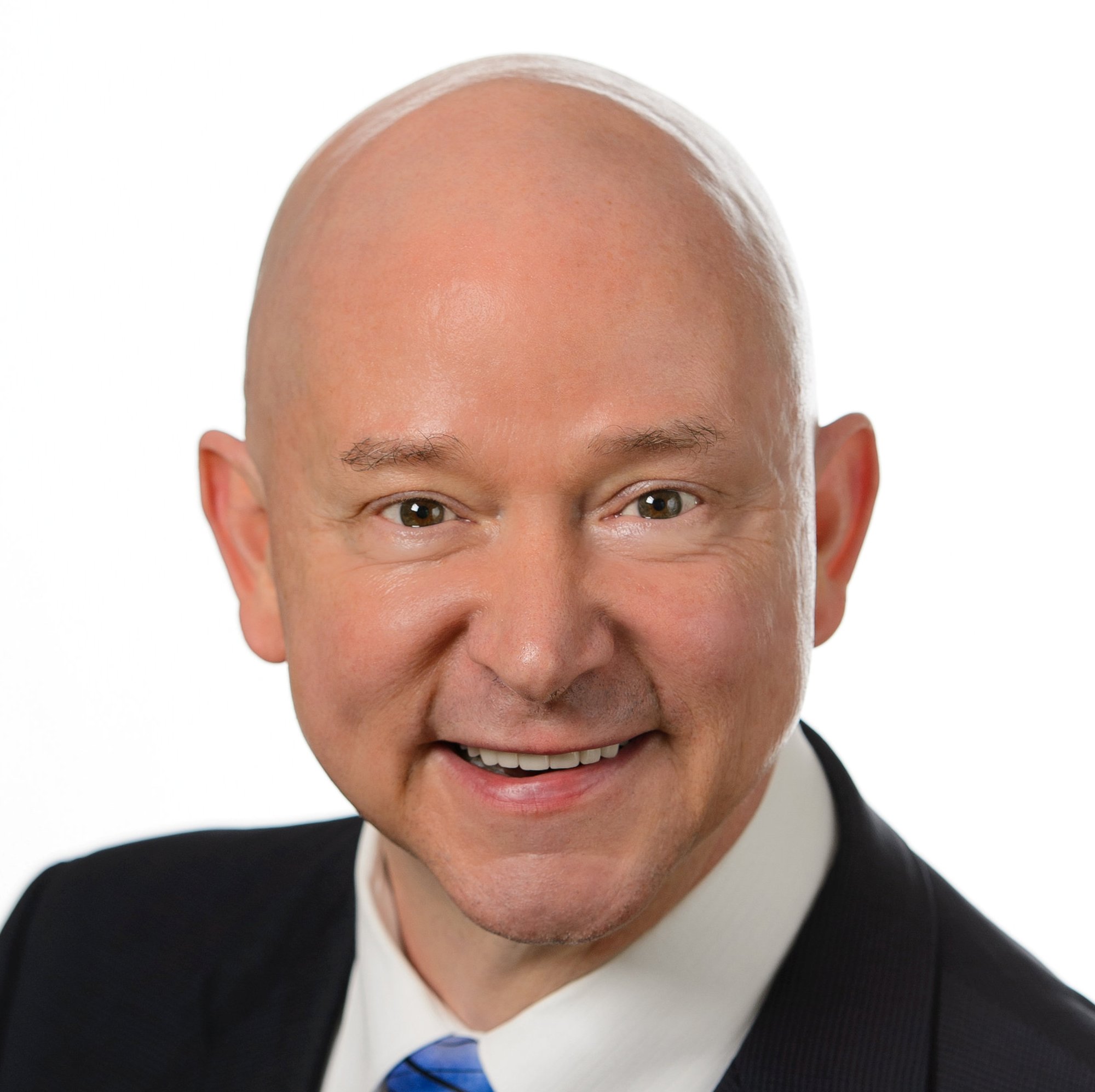 We are excited to welcome back our very first Harvard Leadership Series speaker and National Speakers Association Hall of Fame member Terry Brock, an international authority on marketing and technology. As an author and professional speaker, Terry works with business leaders who want to leverage technology and deploy social media marketing tools for more customer engagement, productivity, and profitability. Terry is known for his fun, engaging style and information-rich presentations that help solve real-world problems.
Terry is the former chief enterprise blogger for Skype and former editor-in-chief for AT&T's Networking Exchange blog (over 100 authors). He is the co-author of the McGraw-Hill book, Klout Matters: How to Engage Customers, Boost Your Digital Influence, and Raise Your Klout Score for Success. He is a syndicated columnist for The Business Journals, a national network of business publications. He writes and speaks about the latest social networks, portable technologies, relationship marketing strategies, and technological tools.
Questions?
Please contact the Club Administrator, Tricia Wansor at HarvardClubCF@gmail.com or 954-914-3148.