Crimson Connect
HCCF's Monthly Networking Night!

Connect with your Local Harvard Community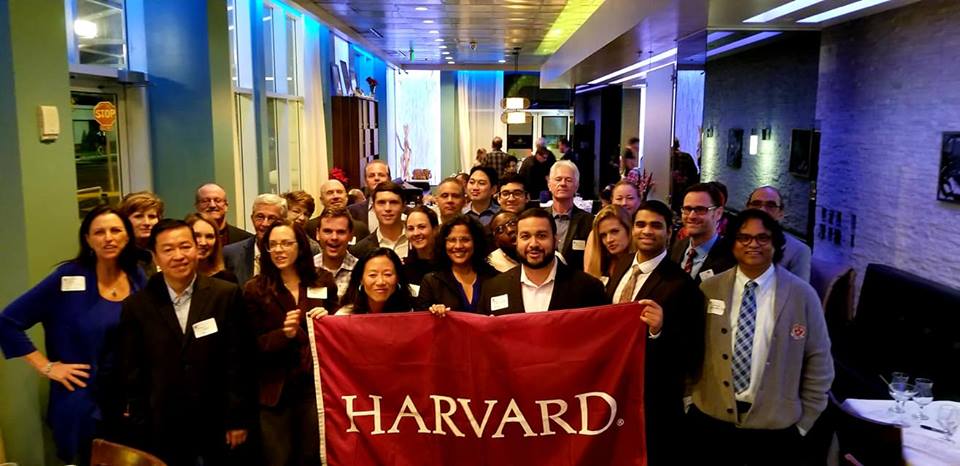 Join us for our next recurring monthly networking night on Thursday, March 11. This virtual event will be hosted on Zoom!
This is a great opportunity to explore and expand your Harvard Network! Students and Alumni of all Harvard Schools and Programs are welcome.
Don't forget to RSVP to let us know you are coming!
If you don't have Zoom installed, please install and test before the event. Click here to install.
Join Zoom Meeting
https://us02web.zoom.us/j/87444836694
Meeting ID: 874 4483 6694
Via Telephone
+1 646 558 8656 US (New York)
When:
6:00PM - 7:00PM Thu 11 Mar 2021, Eastern timezone

Virtual Event Instructions:
RSVP Here...
Look Who's Coming:
James Peet
Fairfield Investments
Larry Kahn
Christina Clary
Digital Communications Group
Pam Fisher
Brad Rex
eHome Counseling Group
Cynthia Serrano
Adriel Deller
Placemaker Real Estate
Taimur Ahmed
Eddy Dominguez
Harvard Club of CFL
Keiron Hylton
Margaret Lezcano
HKS95
Eddy Dominguez
Harvard Club of CFL
Morris Goldings
Mary Jane Williams
Katherine Ho
U.S. Attorney's Office
... a total of 17 guests.
Note: to opt out from this list please sign in, go to My Account and change your preferences under My RSVPs.
FAQs

I don't have Zoom. How do I download?
Go to https://zoom.us and download a free copy. Then click on the link you will be sent for registering and you will be able to join the meeting. Please do a quick test prior to the meeting.
Who is eligible to participate?
This event is open to Harvard students and alumni of all Harvard schools and programs.
How much does it cost?
Event attendance is FREE.

Should I wear my Harvard Attire?
Sure, dust if off, wear it. Be prepared to show it off via Video!
I am looking for a job... Is this a good place to network?
Absolutely! This is a great event to find connections that can help you achieve your career goals.