VIRTUAL - Networking Night
Network with your the Local Harvard Community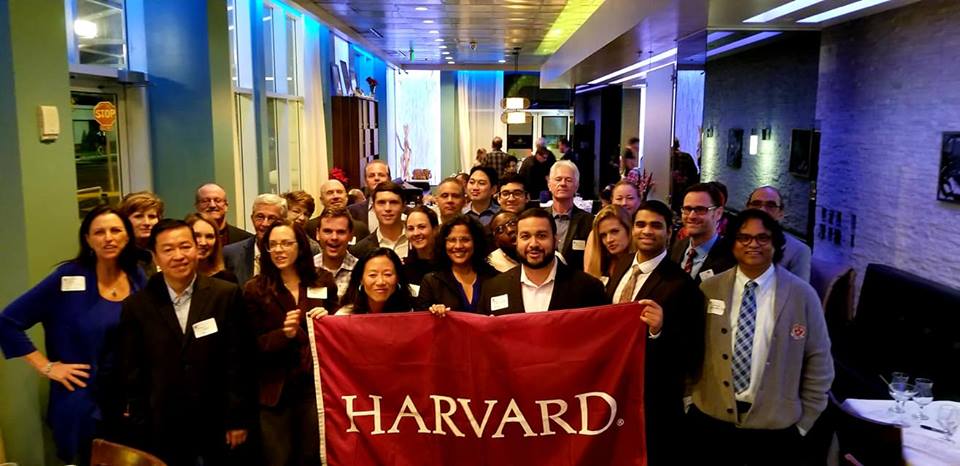 Join us for our next recurring monthly networking night on Thursday, August 13. This virtual event will be hosted on Zoom!
While we have to remain socially distant, the need for community may never be greater! This is a great opportunity to explore and expand your Harvard Network! Students and Alumni of all Harvard Schools and Programs are welcome.
Click Here for the Zoom Meeting Information
Don't forget to RSVP below! If you don't have Zoom installed, please install and test before the LNN. Click here to install.
When:
5:00PM - 7:00PM Thu 13 Aug 2020, Eastern timezone

RSVP Here...
Look Who's Coming:
Pam Fisher
Portia Darby
April Maddy
April Maddy Consulting
Jordan Taylor Sloan
Brad Rex
eHome Counseling Group
Gina Carr
Video Rock Starz
Daniel Rubin
Valencia College
Richard Pengelly
pfm
Brad Rex
eHome Counseling Group
Larry Kahn
GOLF Channel
RICHARD OEHMLER
Pushwaz Virk
Katherine Ho
U.S. Attorney's Office
Honey Holman
Allison LaFave
Charlotte C
Nga Nguyen
University of Washington
Tilia Kimm
Deepa Fernandes Prabhu
MedAnter Inc
Eddy Dominguez
Resource Employment Solutions
Virginia Breen
Neeti Nāyak
Theodore Dushane
... a total of 24 guests.
Note: to opt out from this list please sign in, go to My Account and change your preferences under My RSVPs.
FAQs

I don't have Zoom. How do I download?
Go to https://zoom.us and download a free copy. Then click on the link you will be sent for registering and you will be able to join the meeting. Please do a quick test prior to the meeting.
Who is eligible to participate?
This event is open to Harvard students and alumni of all Harvard schools and programs.
How much does it cost?
Event attendance is FREE.

Should I wear my Harvard Attire?
Sure, dust if off, wear it. Be prepared to show it off via Video!
I am looking for a job... Is this a good place to network?
Absolutely! This is a great event to find connections that can help you achieve your career goals.