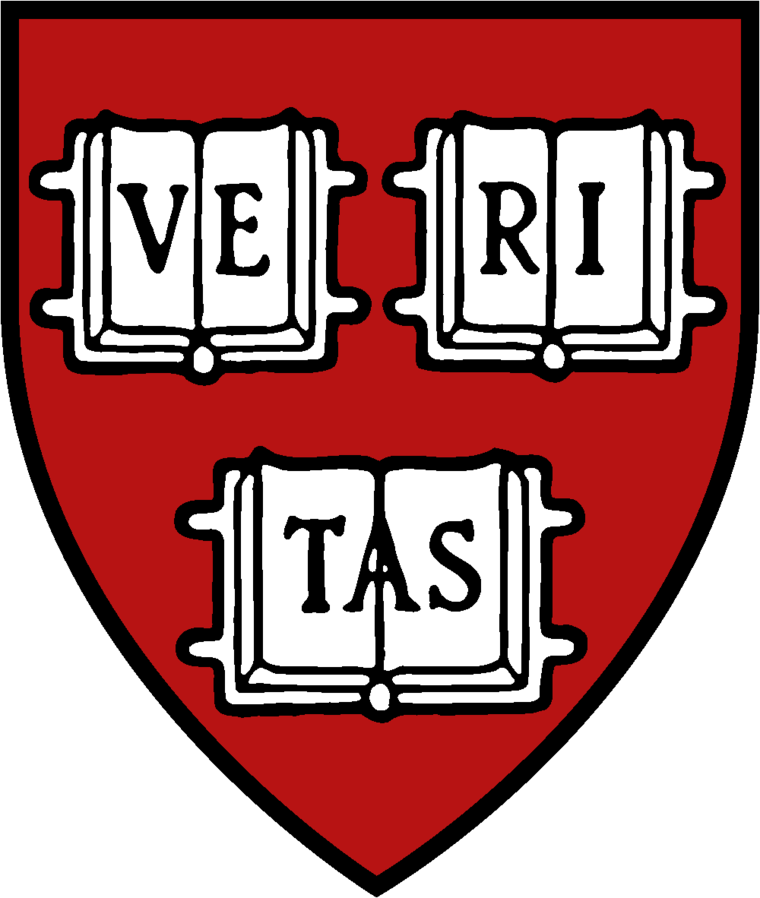 Interviewer Training - Virtual Webinar
Monday, October 8th at 7:00 pm
One of the most rewarding things you can do as an alumnus of Harvard is to interview students as part of their application process.
We are making the interviewer training available as a webinar because we know you're busy!

Even if you can only interview one or two students, that will be a big help!



We have way more students than we can possibly interview and need help. In this one hour webinar, Ed Murphy, long-time Chair of Schools and Scholarships, will explain the do's and don'ts of interviewing. We will have plenty of time for your questions.
LINK to REGISTER
After registering, you will receive a confirmation email containing information about joining the meeting.