Local Networking Night
Network with your the Local Harvard Community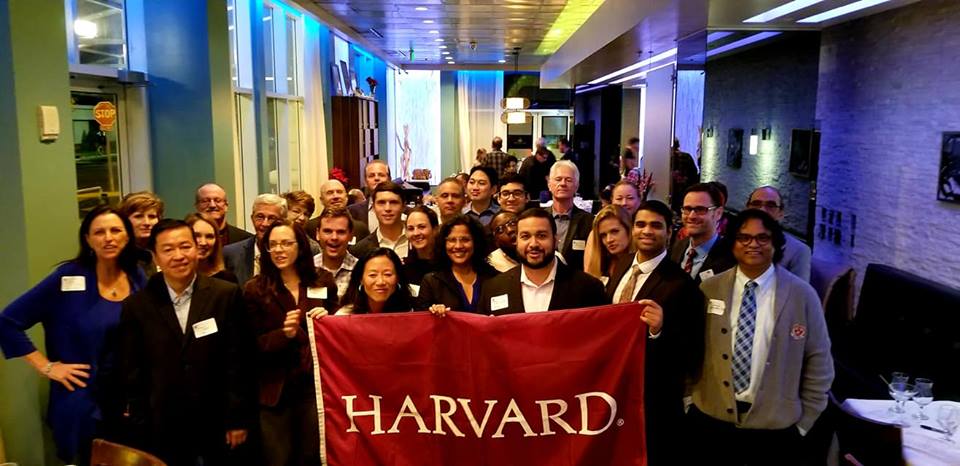 Join us for the second annual HCCF Local Networking Night (LNN) on June 26 starting at 5:30 PM located at the University Club in Downtown Orlando.

This is a great opportunity to explore and expand your Harvard Network! As a bonus, we will get an exclusive tour of the new University Club. Don't miss this event!
Students and Alumni of all Harvard Schools and Programs are welcome. Light bites will be provided and drinks will be available for purchase.
Don't forget to RSVP below!
Show your Harvard Spirit! You could win a prize!
When:
Wednesday, 06/26/19 at 5:30pm - 8:00pm | iCal
Where:
University Club - Downtown
150 East Central Boulevard
Orlando, FL 32801 USA
[ Get Directions ]
RSVP Here...
FAQs

Who is eligible to particpate?

This event is open to Harvard students and alumni of all Harvard schools and programs. Guests are welcome.

How much does it cost?
Event attendance is FREE; food is provided and beverages are available for purchase.

Should I wear my Harvard Attire?
Sure, dust if off, wear it. Be prepared for the dance off if you are a finalist!

Should I bring my business cards?
Yes!! This is a great place to network! AND you can start networking prior to the event by registering and entering your Facebook, LinkedIn, and Twitter monikers! (Registration is not currently open.)

I am looking for a job... Is this a good place to network?
Absolutely! This is a great event to find connections that can help you achieve your career goals.