The Harvard Club of Central Florida and the Harvard Business School Club
are teaming up to present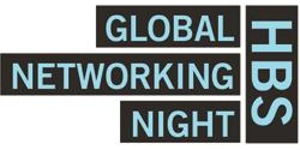 HBS Global Networking Night -
A Worldwide Gathering of HBS Alumni

HBS GNN was created to engage and connect HBS alumni with each other in social, business, and career networking in their local geographies.

On October 25, 2023, in locations around the world,
HBS alumni and their guests will gather for an evening of socializing and networking.

Wednesday, October 25, 2023
6:00 PM - 8:00 PM
Hors d'oeuvres
and beverages will be served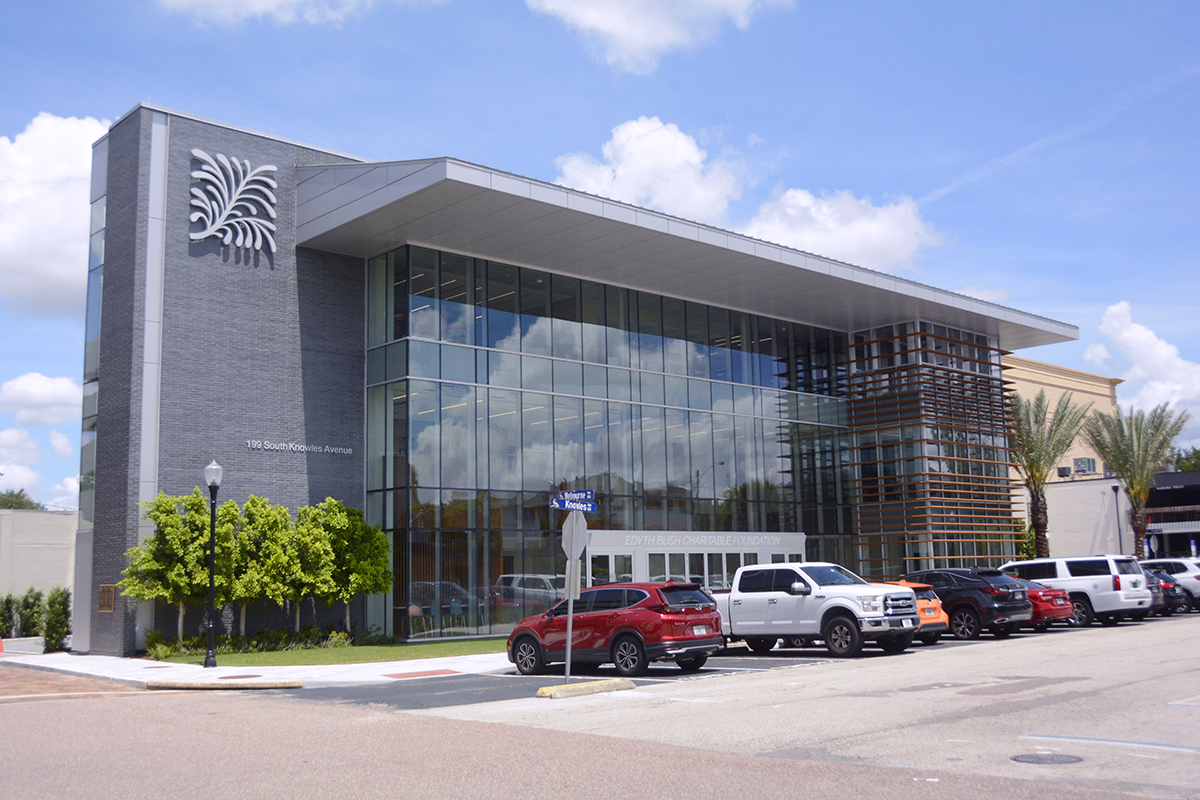 Edyth Bush Charitable Foundation
Main Stage
199 S Knowles Ave, Winter Park, FL 32789

Join us as we welcome recent graduates and meet other alumni at this relaxed and fun event!
All sales final. No refunds.

Advanced purchase tickets
Harvard Club of Central Florida Members $25.00 per person
Non-members and Guests $35.00 per person

Tickets at the door
Harvard Club of Central Florida Members $35.00 per person
Non-members and Guests $45.00 per person
---
About the Edyth Bush Charitable Foundation


Edyth Bush established the Foundation to alleviate human suffering and to help people help themselves.
She was particularly interested in working with children and began granting funds to local education and human service organizations. Edyth and her trusted advisors, who traveled with her from Minnesota to her new Central Florida home, were steeped in the rich history and traditions of Midwestern philanthropy. Over time, it became clear that one of their most important roles would be to help strengthen the caring community by connecting philanthropists across the state of Florida and by providing management assistance for nonprofit leaders
Nearly half a century later, the Foundation continues to create innovative civic solutions that help people help themselves. Our best work is helping nonprofit organizations be better managed, governed and led.
Questions?
Please contact Tricia Wansor, Club Administrator: HarvardClubCF@gmail.com or 954-914-3148.