Orlando: The Game Watch Party!


The Harvard Club of Central Florida will host its annual Watch Party
along with the Yale Club of Central Florida.

Saturday, November 19th
Kickoff: 12:00 PM


Harvard vs. Yale. If Yale wins, they are Ivy League Champions. If Harvard beats Yale - and Princeton loses too - it's a 4-way tie for first this season!
This is also the first year since 2016 that The Game is back at
Harvard Stadium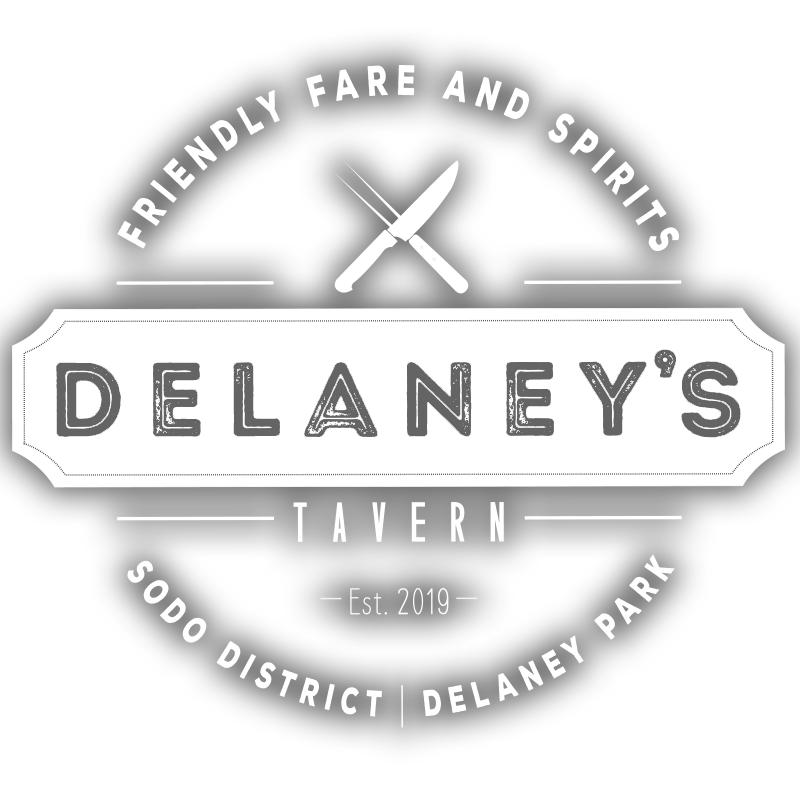 Delaney's Tavern
1315 S Orange Ave | Suite B | Orlando | 32806
Friends and family are encouraged to attend
as we gather to watch Harvard beat Yale!

Be sure to wear your Harvard attire!
See you there!