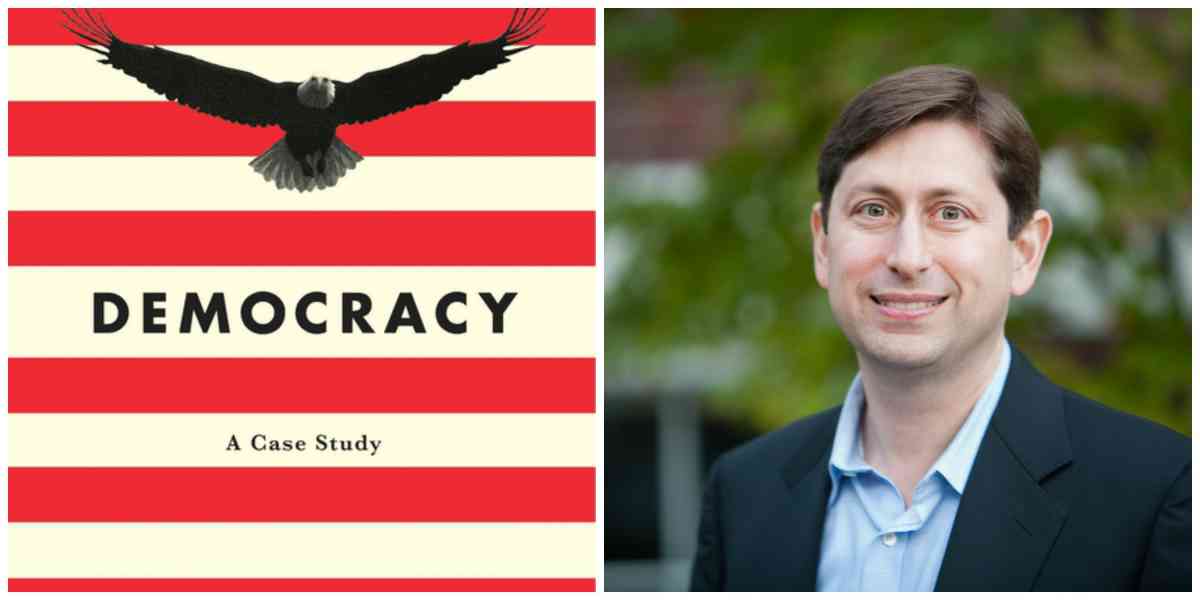 Feel like you're back in the classroom!
We're pleased to offer a second opportunity to participate in David Moss: Democracy, a faculty case study. This series is one-part Study Group, one-part Webinar – just for clubs!
David Moss: Democracy
David Moss, Paul Whiton Cherington Professor of Business Administration in the Business, Government and International Economy unit at HBS, has written a book, Democracy: A Case Study – a collection of 19 cases around pivotal moments throughout American history. The book invites everyone to experience American history anew and come away with a deeper understanding of our democracy's greatest strengths and vulnerabilities as well as its extraordinary resilience over time.
Format & Dates
Study Group | Club organized
Prior to the webinar, your club members will read a pre-selected case and hold a self-directed study group guided by Professor Moss' case discussion questions. Clubs receive discounted pricing for all HBS cases.
Webinar | HBS organized
Date: Friday, May 11, 2018
Time: 12pm – 1pm ET
Join HBS alumni clubs and engage in dialogue with Professor Moss. Moss will present his own thoughts and facilitate any questions on the case, just as he would at the end of a class session.
Registration will be provided soon
MagnetWidget::Event Dashboard