Local Networking Night
Don't miss the upcoming Harvard Local Networking Night!
Harvard decided not to sponsor the June GNN this year, so we decided to have the event anyway. It's one of our best attended social events of the year!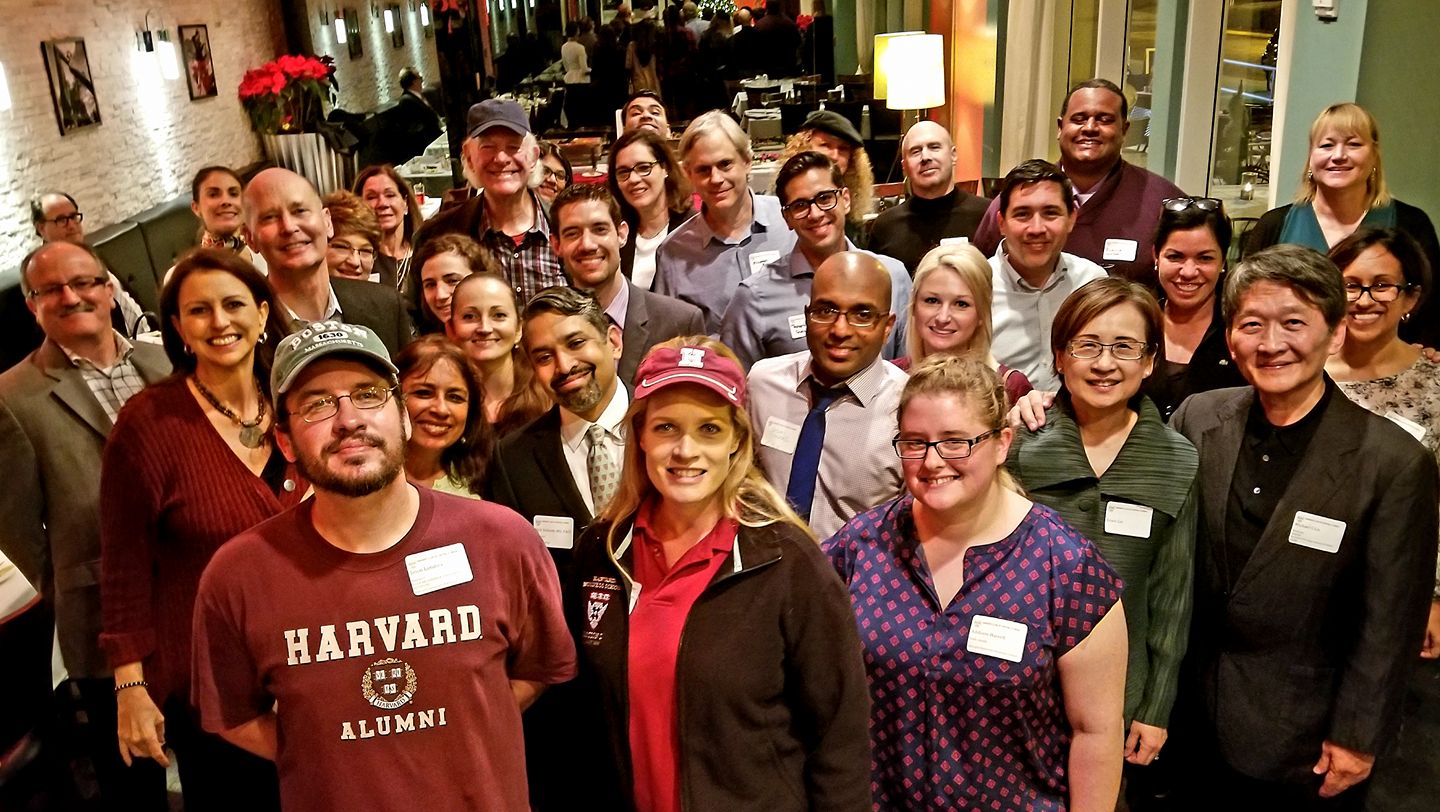 You are invited to our first Local Networking Night (LNN) on June 11 starting at 6 PM located at Oudum Thai and Sushi Restaurant in Thorton Park. This is a great opportunity to explore and expand your Harvard Network.

This event will be held at Oudum, a centrally located and locally owned restaurant with great food!

Don't forget to RSVP below!
Show your Harvard Spirit! You could win a prize!

When:
Monday, 06/11/18 at 6:00pm - 8:00pm | iCal
Where:
Oudum Thai & Sushi Restaurant
100 S Eola Dr #105
Orlando, FL 32801 USA
[ Get Directions ]
RSVP Here...
Look Who's Coming:
Pam Fisher
HCCF
Jason Lundock
College of Central Florida
Charles Hawkins, II
Charles J. Hawkins II, P.A.
Chad Cowart, RLA
AECOM
Robert Byrne
Source2
Kate Byrne
... a total of 6 guests.
Note: to opt out from this list please sign in, go to My Account and change your preferences under My RSVPs.
Frequently Asked Questions ...
Who is eligible to particpate?

This event is open to Harvard students and alumni. Guests are welcome.

How much does it cost?
Event attendance is FREE; food is provided and beverages are available for purchase.

Should I wear my Harvard Attire?
Sure, dust if off, wear it. Be prepared for the dance off if you are a finalist!

Should I bring my business cards?
Yes!! This is a great place to network! AND you can start networking prior to the event by registering and entering your Facebook, LinkedIn, and Twitter monikers! (Registration is not currently open.)

I am looking for a job... Is this a good place to network?
Absolutely! This is a great event to find connections that can help you achieve your career goals.