Florida Fire Frogs Host The All Ivy Community!
June 5 - 7:05 PM - Just $10.50 a ticket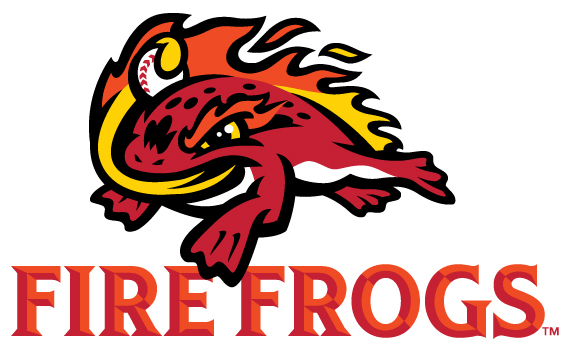 Join your fellow Ivies as we cheer on the Florida Fire Frogs as they play the St Lucie Mets!!!
With a discounted per person cost of $10.50 (normally $20.50), its hard to pass up this event. Your ticket you will get special seating in our All Ivy seating section. There will also be discounted drinks and food specials, $3 margaritas and $2 empanadas.
Just click the link below to start summer the best way possible! At a ball park with your new local baseball team - The Florida FireFrogs!!!
To get the special pricing and seating, click the link below and enter the password listed.
Link: http://cs1.glitnirticketing.com/csticket/web/logingroup1.php?refresh=
Password: ivyleague17
Opening Day!!
There is nothing that says summer like opening day and baseball.
Opening Day was April 6th for the Florida Fire Frogs, the new minor league baseball team in Osceola County Stadium. What does Harvard have to do with the Fire Frogs??? The Florida Fire Frogs are owned by long-time HCCF member, Dr. Tom Winters!
For more information on the Fire Frogs Click HERE!
Lets get FIRED UP